ZERT's Instructor Cadre is made up of current/former Special Operations Instructors, Military & LEO Instructors and highly trained civilians who use their vast knowledge and 'real world' experience to teach ZERT members a wide variety of skills that are needed in todays world.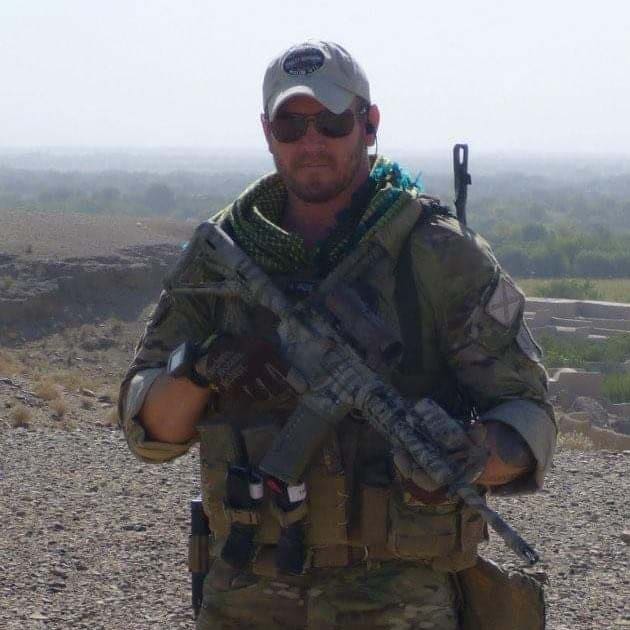 Mr. X
Paul (Mr.X) Taylor served 21 years of combined service in the military. He started his career as an Infantryman, then Scout Sniper, in the United States Marine Corps; and later transitioned to the US Army, serving as a Team Leader & Squad Leader in 1st Ranger Battalion, 75th Ranger Regiment; and as a Special Forces Green Beret Engineer, Assaulter, Breacher, and Sniper on several ODA's in 3rd Special Forces Group. Mr. Taylor completed his career with 9 combat deployments supporting the Global War on Terror. During his last seven deployments, his responsibilities included but weren't limited to: Fire Base Security and Maintenance Supervisor, Range Manager, and Logistics.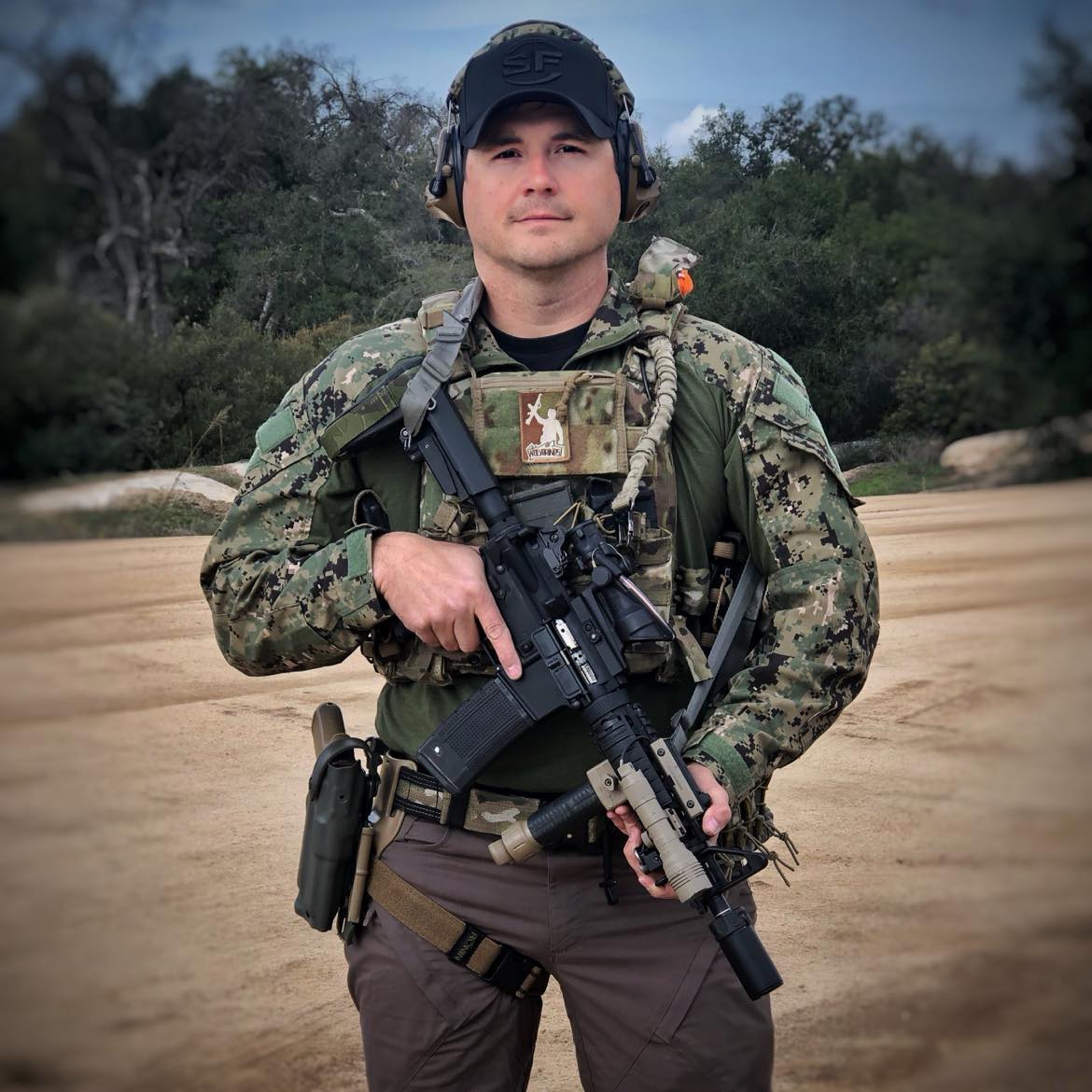 The Senior Chief
Jamie Franks is a US Navy veteran of 25 years, and 10 overseas deployments – including 3 deployments to Southern Afghanistan. Still on active duty, he serves as a Navy Expeditionary Small Arms Marksmanship Instructor, Water Survival and Search & Rescue Instructor, Navy Rescue Swimmer, Operations Specialist, Tactical Air Controller, and LCAC Hovercraft Pilot. Although a life-long shooting and gun enthusiast, Jamie was first introduced to competitive shooting in 2010 when he was recruited to compete on History's hit reality marksmanship competition television series 'Top Shot Season-2′, and was invited back in 2013 to compete in the 'Top Shot All-Stars'. Since 2010, Franks has become a Pro 3-Gun Shooter, and also competes in USPSA and IPSC Action Pistol, Action Shotgun, and Precision Long-Range Rifle. Throughout his Navy career, Jamie spent a total of 7 years assigned as a direct support for SEAL Team 3 and EOD Mobile Unit 3. From 2009 – 2013, he instructed courses in Intermediate and Advanced Combat Skills to qualify Navy EOD technicians for Naval Special Warfare integration training. Outside the Navy, Jamie is an NRA certified Instructor and Range Safety Officer, and National Registry Emergency Medical Technician and Rescue Diver.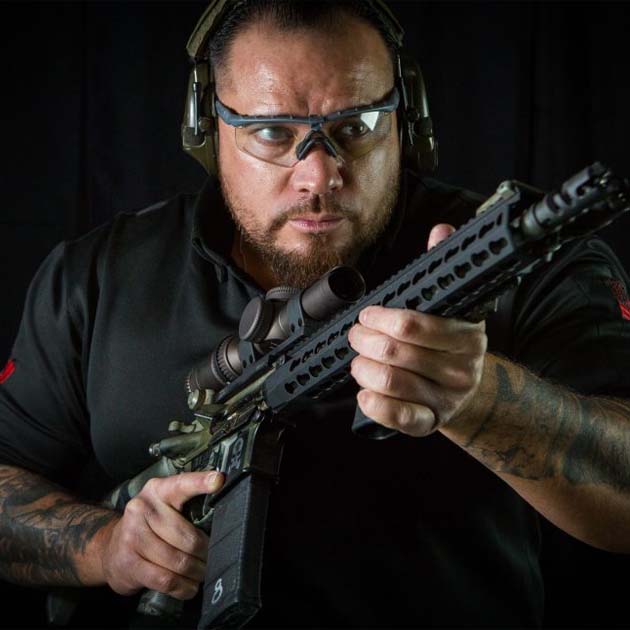 XP001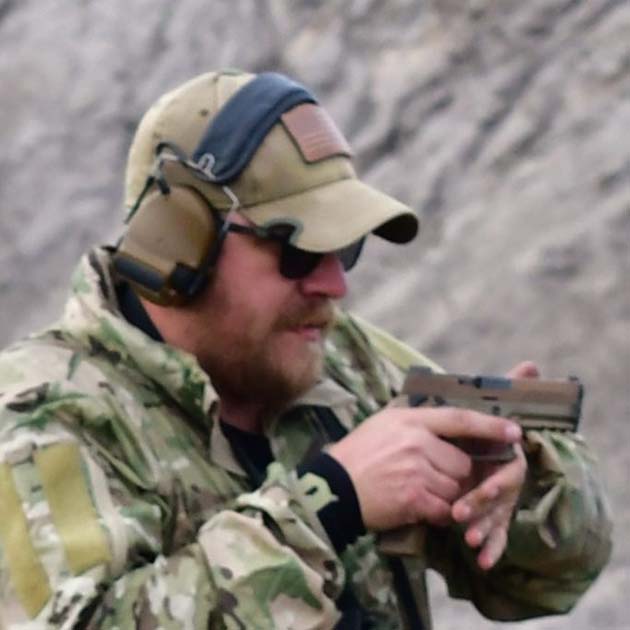 Mr. Green
Sanford is a US Army Veteran and a current Intelligence Officer for a prodigious Special Operations Unit. While in the US Army, he was the designated firearms instructor at the Company level and deployed to a combat zone. Following his Army career, he was recruited to a Special Operations Unit serving as both an Intelligence Officer and lead Tactical Firearms Instructor, conducting 6 deployments in austere locations conducting High Value Individual (HVI) hunting. Sanford is trained in Firearms Tactics, Advanced Tactical Driving, Survival, Evasion, Resistance and Escape (SERE) and Advanced Escapes.